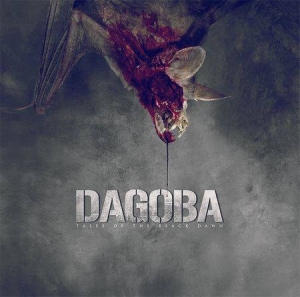 What the heck is this I thought.  From the first moment on, I hear nothing but grunts and growls, interspaced with some more normal singing.  The rhythm is ferocious, fast paced, you cannot understand what they are singing.
I guess what these Frenchies bring us, is a mix of death metal, and despite the fact that this band was founded in 1992, has toured extensively and has released a score of albums before, this is the first time I had to listen to this band, and it will also be the last.
This is a type of music/album I absolutely hate !