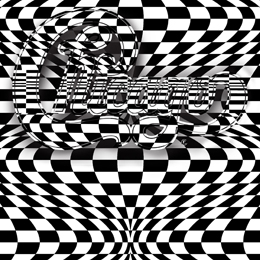 I plead guilty your honor…  I once bought a copy of Chicago's '17' album, an album that was released in 1984.  Once in a while when going on holidays with the car, I take this album with me, because it's still some sort of rock album, and my wife likes it a lot.  But that album was and has for a long time been the only Chicago album I ever listened to. Now, thirty years after the release of '17', I was given a copy of their new album 'XXXVI', which came out on Frontiers Records.  To say I was curious about how they would sound after so many years and with so much line-up changes is an understatement.
The opening track brought it all back to me.  Indeed their music has not changed that much, by which I mean they still make use of horns.  They also still make full use of their vocalists, after all, if you have different tibres, why not use them. Sadly they've more or lost the rock side of the music, instead it's a collection of fusion of different music types, like yazz, funk…  Oh, there still is a little bit of rock left in the back, but I would rather call this elevator music, than rock.  And with a cheesy song like 'America', they might score some success, but I'm not thrilled by it.
If you put aside your prerogatives, and view this simply as an album, without having to be rock album, then it sure has it's qualities, and is a showcase for this band's career that goes back to it's founding in 1967.