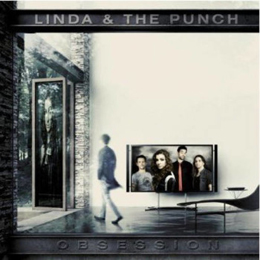 This is the debut album from this young English band. And a fine album it has become.
Production of the album was done by Michael Voss, which is always a good sign and immediately gives you a hint that you"re going to listen to some quality music.  The song contributors are also well versed in the business, among others Steve McEwan (Foreigner, Roger Daltrey, Robbie Williams) but also Tommy Denander and Herman Rarebell have written songs for this album.
While listening to this albums, I found this album to sound a bit like Pat Benatar, but there are also reminders of Pink.
It is not a pure AOR album though, it's more powerpop, Something fans of Avril Lavigne and even Pink would also like I guess.