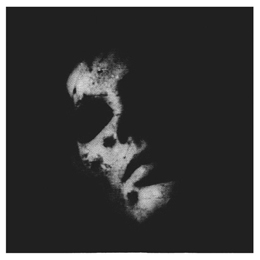 Release Date:
Friday, September 27, 2013
The music is rooted in classic 80s metal, but with a punk wave twist that makes In Solitude sound fresh. A big strength concerning this album is the actual performances; you can just feel the energy and pure will that lies behind the band members' delivery of the music, expressive and rock solid on every front. "He comes" opens the disc and lays the groundwork for the melancholic atmosphere that runs through the album. Most of the songs are very catchy and there is not one bad song among them. A couple of the songs that got me hooked are "Horses in the ground" with its killer solo work and guest appearance of Jarboe and the brilliant "A buried sun" with its truly melancholic atmosphere and soulful singing. The obvious Black Sabbath comparisons can be made, but again, the band takes that influence and adapts it into its own sound. The occasional vague traces of Mercyful Fate, Maiden, Priest as well as The Cure, The Sound and Joy Division give some indication of what these guys have been listening to lately.
Strong vocal lines mixed with music that's alive and heartfelt make Sister a pleasure to listen and explore. If you like aforementioned bands find this treasure and be sure to check out the previous In Solitude-releases.