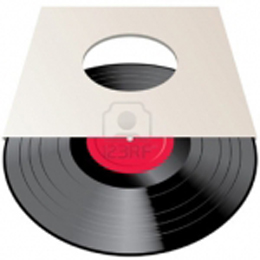 Release Date:
Friday, November 14, 2014
Astralion is new band in the melodic power metal genre, Like many other bands in this style they hail from Finland. They formed in 2011 and have with vocalist Ian Highhill and Bassist Dr. K. Lundell two ex-Olympos Mons members in their ranks. The line-up is completed with guitarist Hank Newman and drummer Arnold Hackman both ex-members of the thrash band The Addiction. Keyboard player Thomas Henry rounds up the line-up.
So we have a bunch of experienced musicians. The CD kicks of with the uptempo song Mysterious & Victorious. Galloping double bass drums. Arpeggio guitar & keyboard runs set the mood for the rest of the album. Bands like Stratovarious, Sonata Arctica and Helloween were certainly influences for this quintet.
The 11 songs consists out of textbook melodic power metal arrangements. Professionally written and played but I sometimes wonder if people are still waiting for another band in this genre. Of course Astralion brings decent Euro melodic power metal but they do not stand out in the masses. Also vocalist Ian Highhill brings his vocals with so much passion and drama that it sounds a lot of times totally over the top. Maybe a more tuned down approach would give a better result.
So fans of aforementioned bands should give Astralion a listen and decide for themselves if they wanna add this album to their collection.