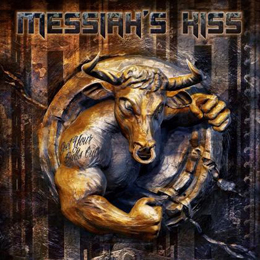 In the fall of 2008, vocalist Mike Tirelli was diagnosed with stomach cancer. At the same time guitarist and songwriter Georg Kraft had also a serious health issue so the band went on hiatus to give both gentlemen the time to take care of their health problems. After seven years the band returns with their fourth album and it is a come back that blows away their three previous albums.
It's from the first note clear that the band is ready and eager to take their place back between the power metal greats. Although this album is so much more than just power metal. Great melodies, addictive hooks and a power and energy that you hear seldom on a modern release. The songs have melody, great choruses and most importantly a soul. Although Mike Tirelli had to over win a terrible decease, his voice is still as powerful and melodic has it always has been.
Grooves, shattering riffs and great vocal melodies combined with a crystal clear production gives you an album that every melodic metal head will like.